About us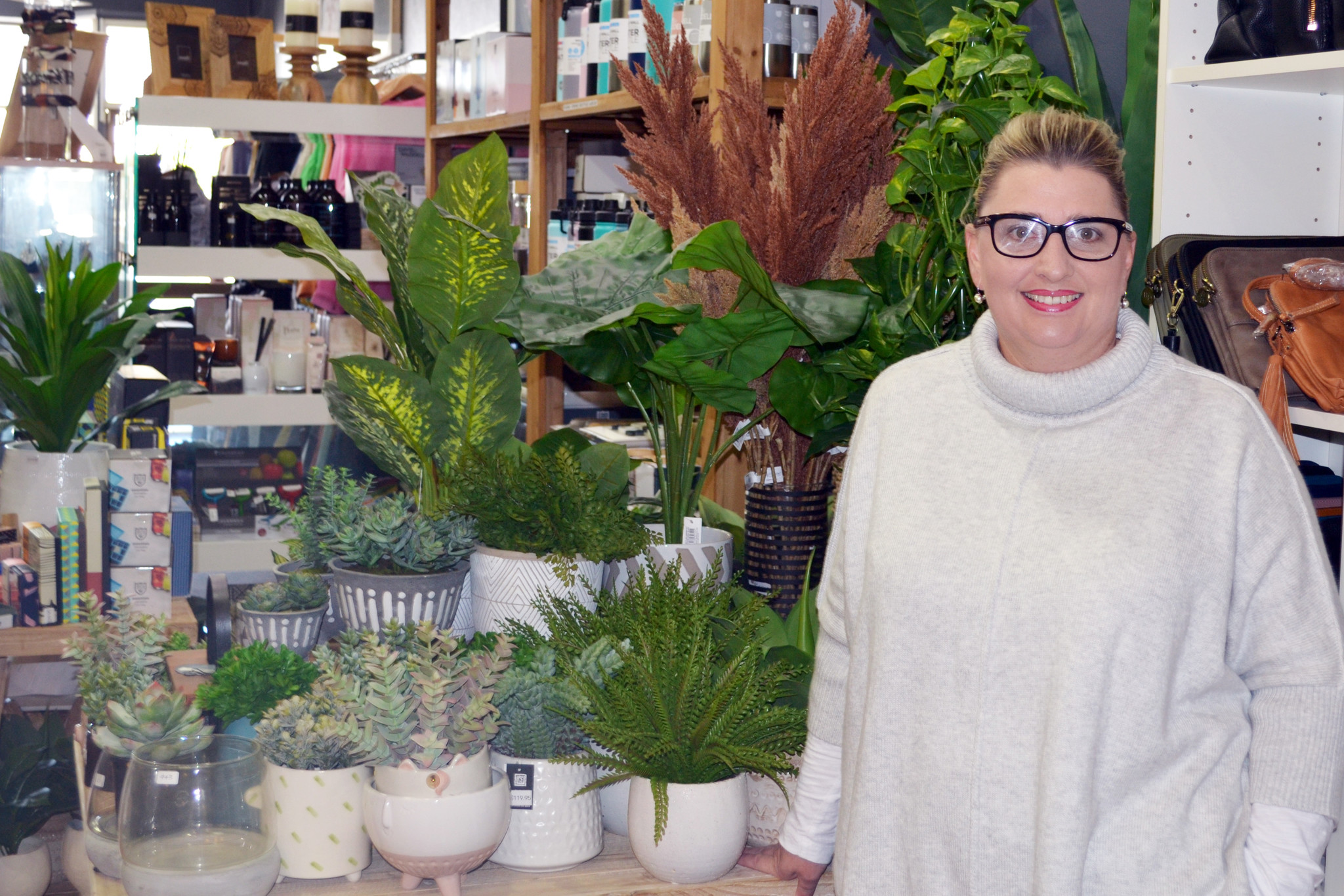 Amali Gifts was opened in 2006 in Naracoorte SA. 
We have evolved over the past 14 years from a small business with only 1 shopfront to having 2 bricks and mortar stores and an online store as well.
We aim to offer quality affordable fashion clothing, shoes, jewellery and homewares to our wider community and now Australia wide with our online store.
We hope you love all our items as much as we do
Emma XX
follow us on:
Facebook: facebook.com/amaligifts
Instagram: @amaligifts and @amaligiftskingstonse
Contact us: [email protected] or call on (08) 87621336
Our shops are located below
Amali Gifts Naracoorte
53 Ormerod Street
Naracoorte SA 5271
Amali Gifts Kingston
24 Agnes Street
Kingston SE SA 5275